Business continuity is the single most important idea when rolling out technology services. Can your business survive a tornado or flood? What about less exciting threats, like a disgruntled employee? White River Networks is committed to keeping your business data safe and your doors open 24/7 365.
Security is THE hot button issues for all lines of business and will continue to persist and grow. All facets of your digital world need to be secured but how should you go about it? White River Networks is happy to provide free consultations to help you decide your level of risk and what methods best protect the way you use your data.
Ready to Take the Next Step?
Your connection to the internet is the most important part of your business when you use cloud services. Your connection needs to be secure and reliable. With White River Networks we will find the best internet at your location and provide the finest Cisco Meraki™ and Ubiquiti Unifi™ network solutions, depending on your needs.
Owning your servers has many hidden costs. Get them all out in the open with a free consultation and own your subscription to Office 365 and Azure cloud solutions. Office 365 provides the cornerstone for communication and collaboration. Azure allows you to host your business applications in the cloud, providing flexibility for your users and budgets.
Ready to Take the Next Step?
Office 365 is the perfect choice for small and medium business and is incredibly easy to use. Many users decide to self-manage but the hidden security holes of Office 365 can wreak havoc on your work and security. White River Networks is your trusted partner to help manage your Office subscription while helping you keep your same monthly subscription cost.
White River Networks is proud to offer Grandstream™ voice over IP with cloud-based hosting. Paired with our network solutions these systems combine and service and lower costs. With no on-premise servers or controllers, changes are made easily and quickly. On-site technician visits are not required, just plug in and go.
Ready to Take the Next Step?
You have many choices on internet service and internet backups. Internet service reliability is an important part of business continuity as hosted services continue to dominate the market. White River Networks will quote, schedule, and assist the ISP in installing your connection. We will also provide technical support and work with your provider to keep services and equipment up to date and fully functional.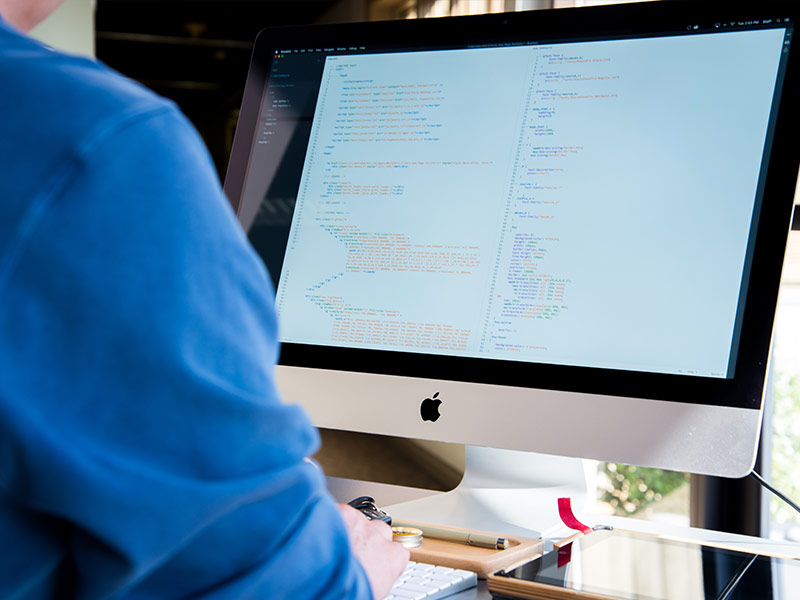 Where there are people who use technology there will be people who need support with their technology. White River Networks is happy to provide hourly, prepaid and scheduled support plans that fit your business financial needs. We support everything from user applications to networks and cloud services. Ask us today about how we can relieve your stress!
Ready to Take the Next Step?